Here is a photo of my dog. Oh, and also more information about some of my services. If you want more or different info, please ask!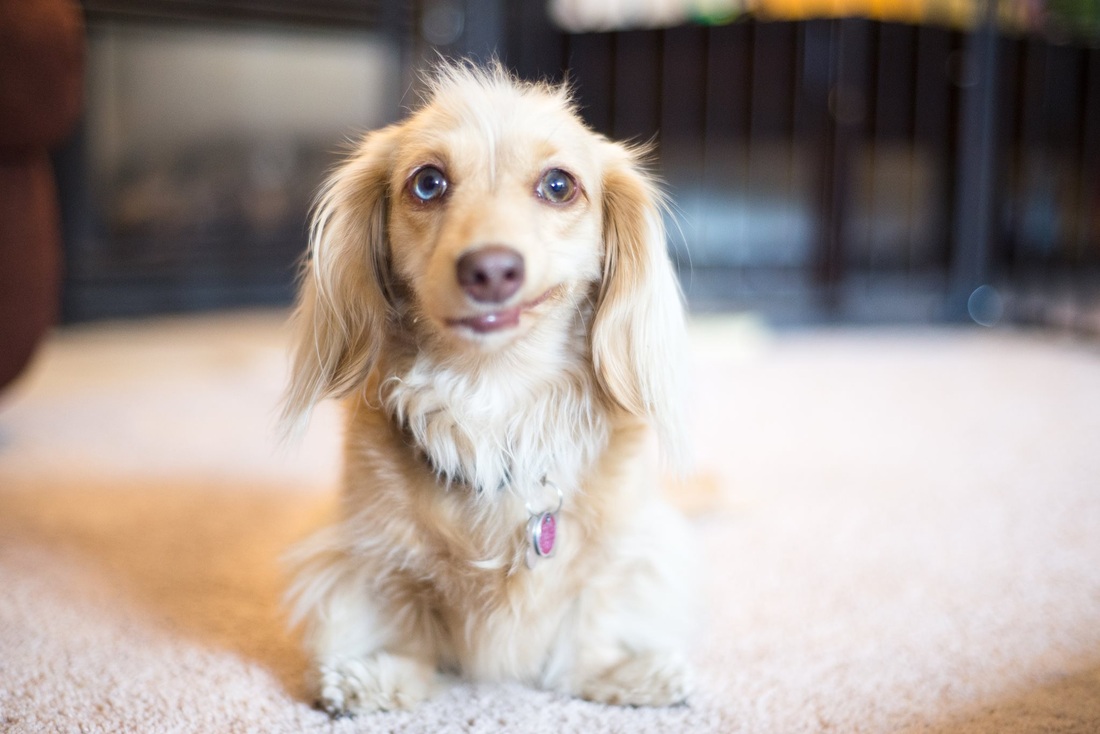 Basic Copyediting: I go through your manuscript looking for errors (grammar, spelling, punctuation). This includes two passes.

Heavy Copyediting: All the good stuff that comes with the basic edit, plus I polish your words (some get deleted, some get changed, some get moved around). If they are BIG changes, I check with you before finalizing the edit. This includes two passes.

Website Editing: People read very differently online. I have studied this. I will do an edit that can be basic or heavy, but I also make changes to make your content more digestable for the Web environment.

Developmental Editing: You have an idea, an outline, a partial manuscript. You want help fleshing it out before you write it. I will work with you to take your idea and turn it into a set of steps that you can follow to complete your rough draft.

Manuscript Analysis: You send me a complete or mostly complete draft and I read it twice and send you a detailed letter giving you a summary of the strengths, the areas for improvement, and a list of specific suggestions to make your manuscript amazing.

Nanowrimo Prep: We work together to create a complete outline to follow for your Nanowrimo project.

Muse Boost Intensive: I guide you through a series of exercises that will reconnect you to your creative, powerful, writerly self. These exercises serve as simple, inspiring prompts for future projects, or to enhance work in progress. Six hours of work, to be determined by you. Discount for groups of five or more people.

Fiction Academy: A series of weekly classes that take you from creative inspiration to complex outline. You will learn how to create compelling plot structure, deep, interesting characters, dialogue that flows, enticing narrative description, and satisfying endings. Discount for groups of five or more people.



---